Land based Services
Jebsens Logistics Services (JLS). JLS complements its Maritime operations with strategic customers, where today it specialises in road, rail and regional sea-based transport and logistics solutions in warehouse management and customised bagging throughout Australia. Jebsens International (Australia) is the management of our wholly owned logistics company.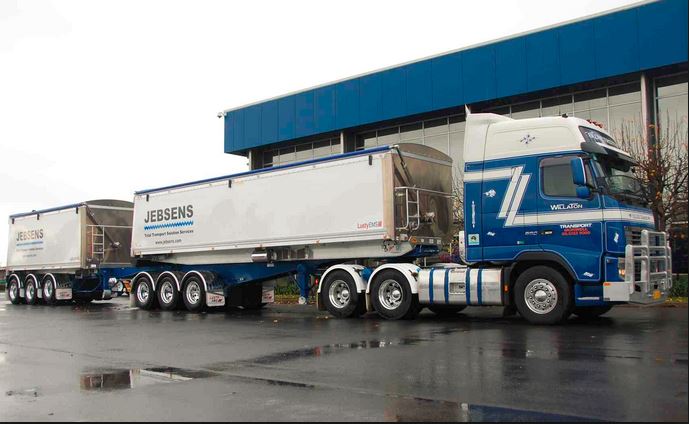 JEBSENS strive to maintain integrated sustainable business practices – which align with the Company Quality
Policy, that ensures that the responsibility to stakeholders and customers is maintained.
JINTA business process and customer interaction is driven by the ongoing commitment and adherence to the Quality Management System ISO 9001:2008
Company name: Jebsens International (Australia)
Certification number QEC23728